Local Connecticut Restaurant, Little Pub, Supports CancerCare's Walk/Run for Hope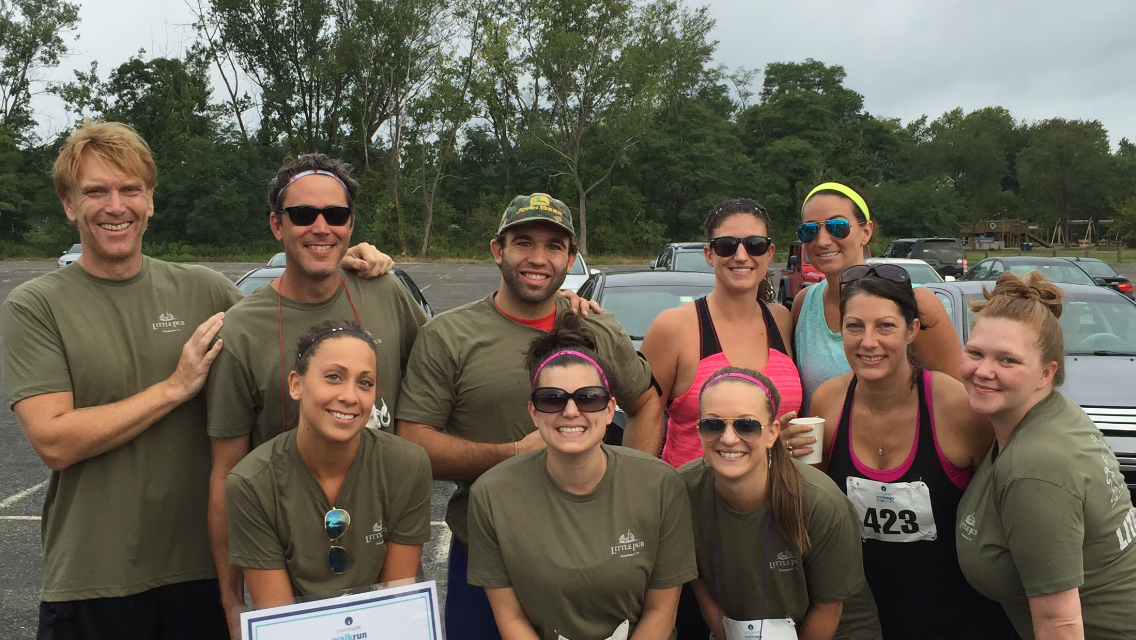 As CancerCare's Fairfield Walk/Run for Hope enters its eleventh year, a new local tradition is just getting started. After the annual 5K race, which raises funds for CancerCare's free services, local restaurant Little Pub brings participants together to celebrate with a free drink or kid's meal.
"It seems that everyone knows somebody who's been affected by cancer," says Doug Grabe, owner of Little Pub, explaining his decision to support the cause. "And, because CancerCare casts a pretty wide net, I'm fairly certain a few of our customer's families have used CancerCare's services."
Little Pub has been serving the southern Connecticut community for nine years, with locations in Greenwich, Ridgefield, Wilton and Fairfield. "Little Pub is a gathering place for everyone and anyone," says Doug. "It's a place where families feel comfortable bringing their kids, and it's also a terrific place for after work drinks or dinner with friends."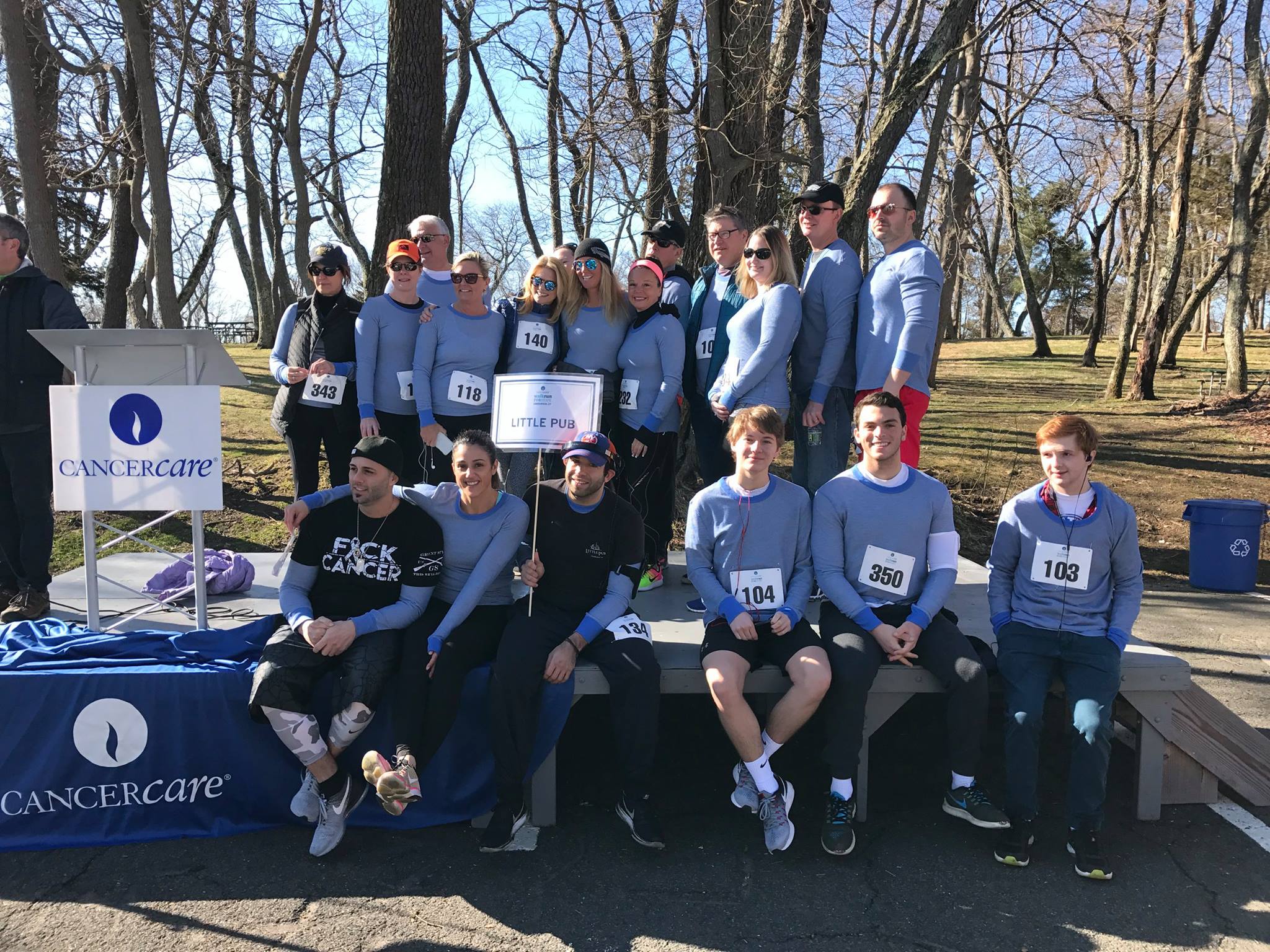 That welcoming spirit is also reflected in the work they do outside the pub. "We like to get involved and support the communities we're in as much as we possibly can," he says. "Our goal is to be a kind of neighborhood resource and bring out the best in everyone."
Doug first heard about CancerCare after opening Little Pub's Fairfield location. In addition to wanting to support an organization that served the local community, Doug was impressed by CancerCare's mission of providing immediate, direct services to people with cancer and their families. "CancerCare is a very effective organization and is really trying to maximize care for the people it serves," he says.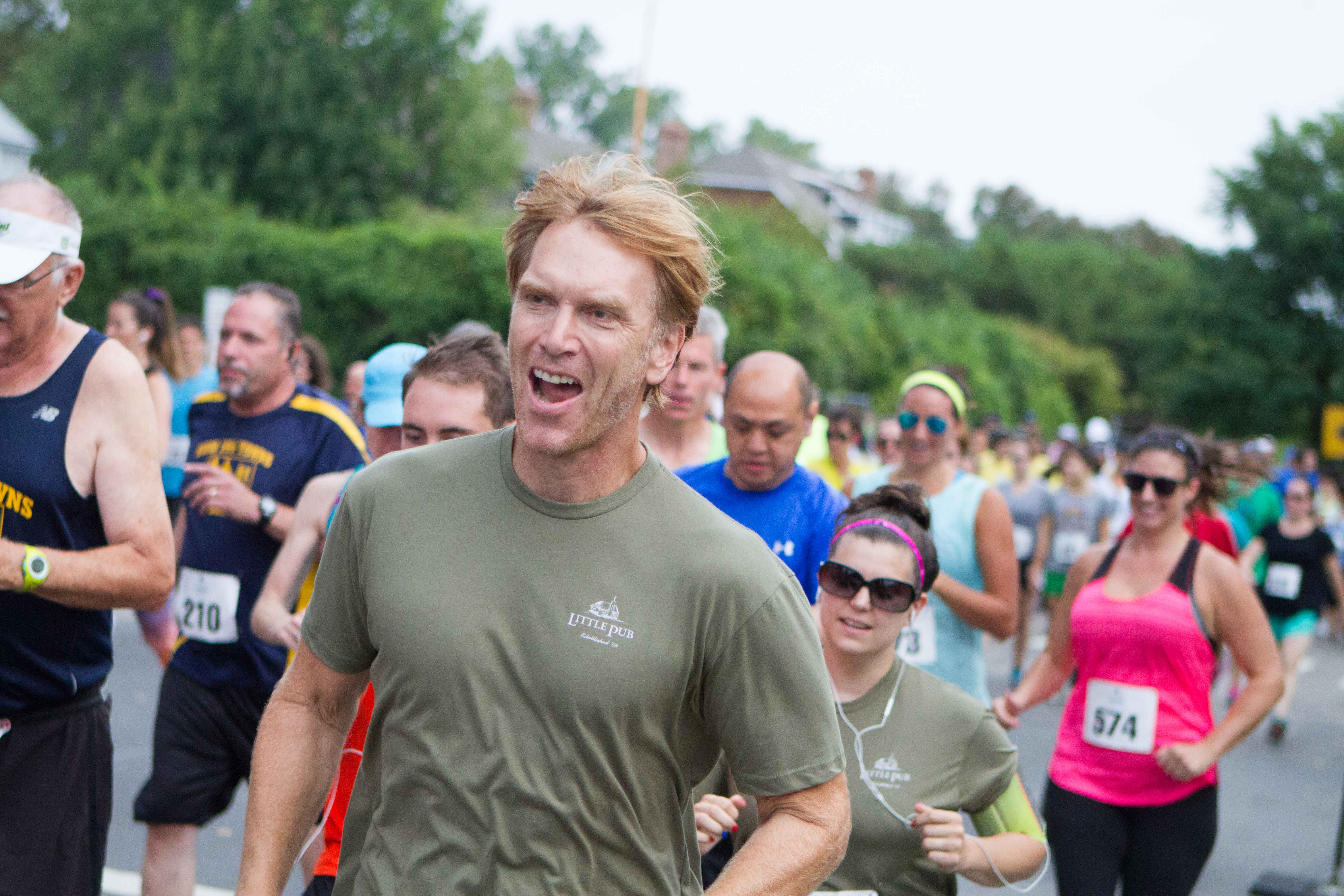 This is the second year that Little Pub will be hosting its after-race party. Little Pub signed on as an event sponsor for last year's event, and also put together a fundraising team.
"We started out as a small team of maybe 10 people, and raised more than $3,000." When the team participated in CancerCare's Greenwich Walk/Run for Hope in spring 2017, their team size doubled and they raised close to $7,000. "For Fairfield this year, we're planning on an even larger contingent."
CancerCare's 11th Fairfield Walk/Run for Hope will take place Sunday, October 15 at Jennings Beach. This family-friendly 5K event will raise critical funds for and awareness about CancerCare's free, professional services available to anyone facing a cancer diagnosis.
New Comment